Hey guys!  So recently getting my ears pierced, I have of course been drooling obsessively over earrings online, and I thought I'd show you some of my favourite pieces I've found!  Just on a little side note, today I will be cleaning up some categories and stuff so if you see some changes, that's why!  Onto my unhealthy addictions!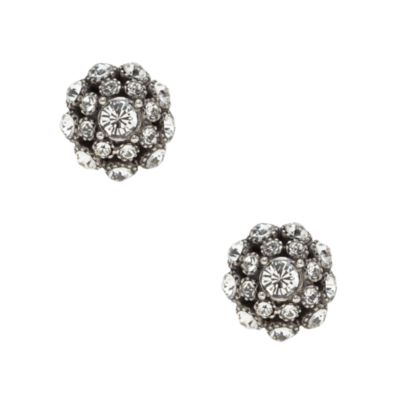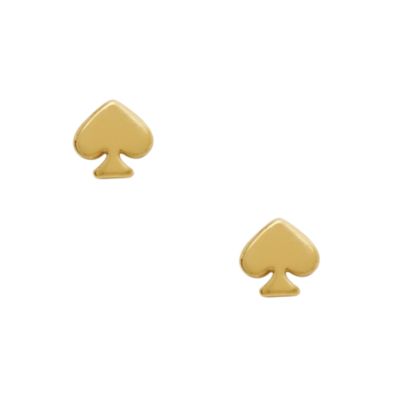 *Links to pictures attached to some pictures (if no link on picture, it is down below), links to items down below.*
Kate Spade Putting On The Ritz, Kate Spade Signature Spade Studs, Kate Spade Gumdrop Studs in Turquoise, Tiffany & Co. Bow Studs, Tiffany & Co. Return To Tiffany Heart Studs, Tiffany & Co. Silver Ball Studs, GalaxyGlassStudio (Etsy) Glass Studs, VividByEsther (Etsy) Geometric Square Studs
OK, fifty thousand links later…
I'm done!  Haha I hope you guys enjoyed!  Tell me which ones are your favourite in a comment!  So, what are your favourite stud earrings?  Leave that in a comment too! I will talk to you guys soon!  Thanks for reading!  Bye!

Want to know where else to find me!?